Doggy Daycare, Boarding, Grooming & Training
in St. George, Utah
SAFE & SECURE DOG BOARDING SERVICES
If you're going out for work or travelling and need to keep your dog in a safe place while you're away, turn to Bed 'n' Biscuits Daycare for excellent dog boarding services in Saint George, Utah.
We can also provide you with grooming and training services.  We are a non-profit organization and the proceeds will be donated to our local homeless shelter.
We look forward to getting to know you and your pet and know that our friendly, professional pet-loving staff will ensure your pet gives Bed 'n' Biscuits a tail-wagging, two-paws up!  We take pride in being your dogs home away from home!

DOG DAYCARE
If your dog needs a place to hang out while you are at work or play, this is an excellent option.  Our caring staff will ensure your pet will enjoy plenty of play time interacting with other dogs in a fun and safe environment.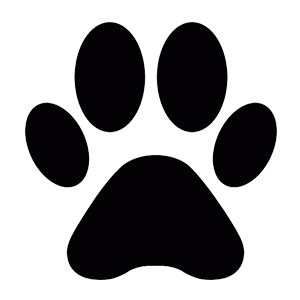 DOG BOARDING
Our boarding is a free play environment.  Each day starts at 8 am when all dogs begin with a morning play session.  A typical day includes play, breakfast, rest, potty breaks and dinner.

DOG TRAINING
Our trainers can teach your pet to be the best behaved dog on the block.  Classes include socialization, basic obedience, and behavioral issues.  With over 20 years of experience and specialties in the Joel Silverman technique of training, it's no wonder clients call them "the dog whisperers".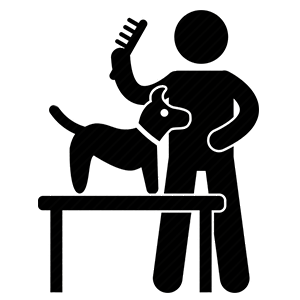 MASTER GROOMING
Your dog gives you unconditional love.  Treat them to a loving day with a caring groomer who will pamper your pup in style.  Ask us how we can make your dog feel like a million dollar dog!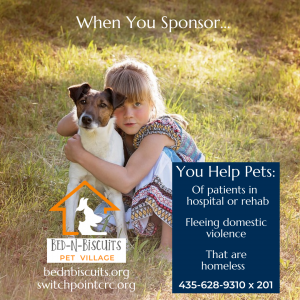 Become a Sponsor – $1,000
Your name is engraved, placed on a kennel and displayed in our lobby as a compassionate sponsor